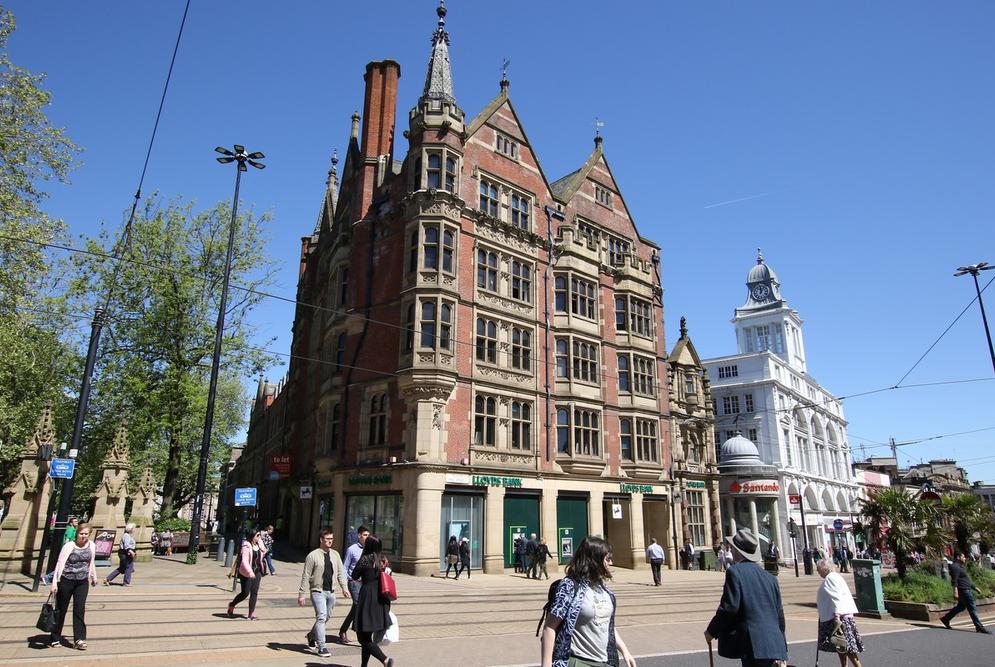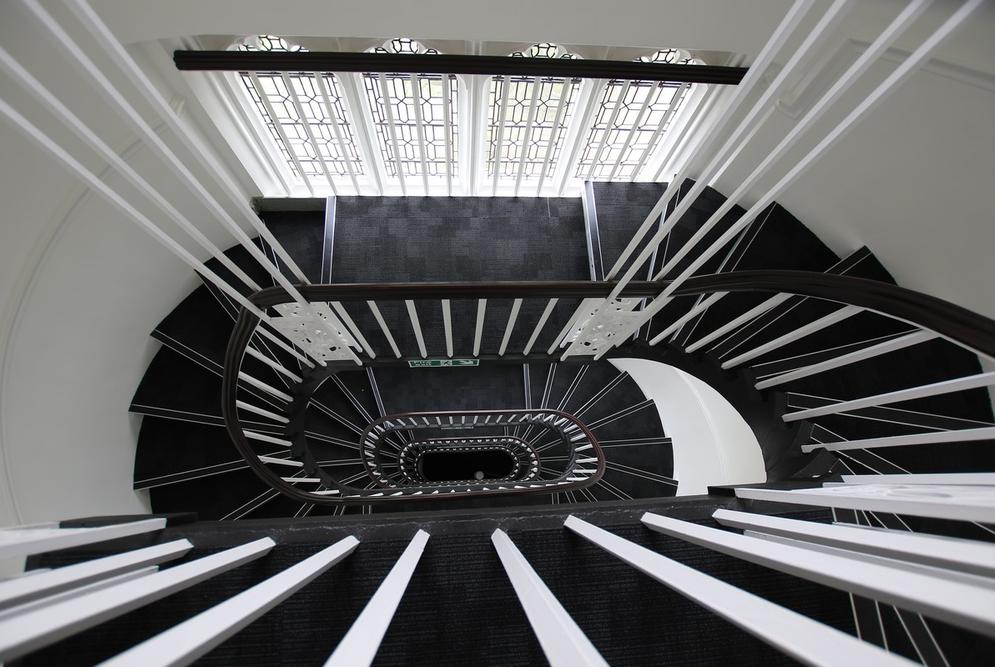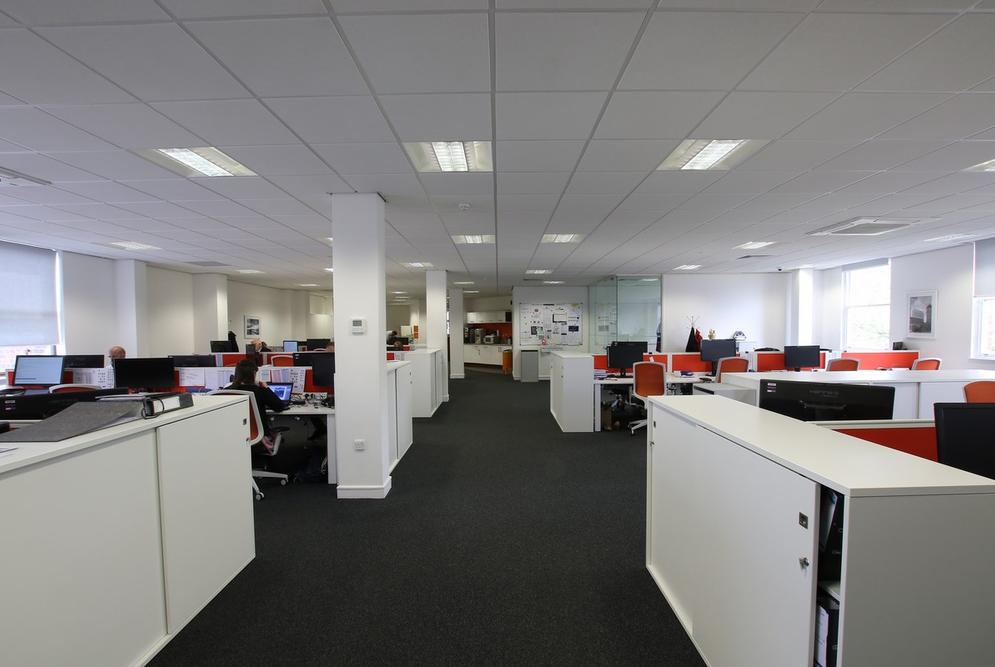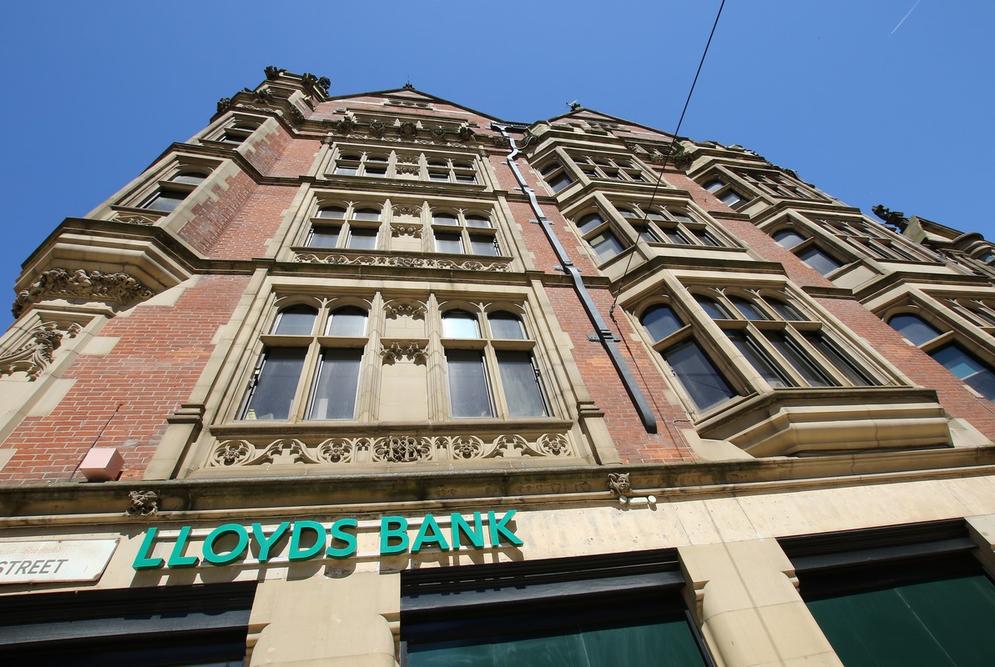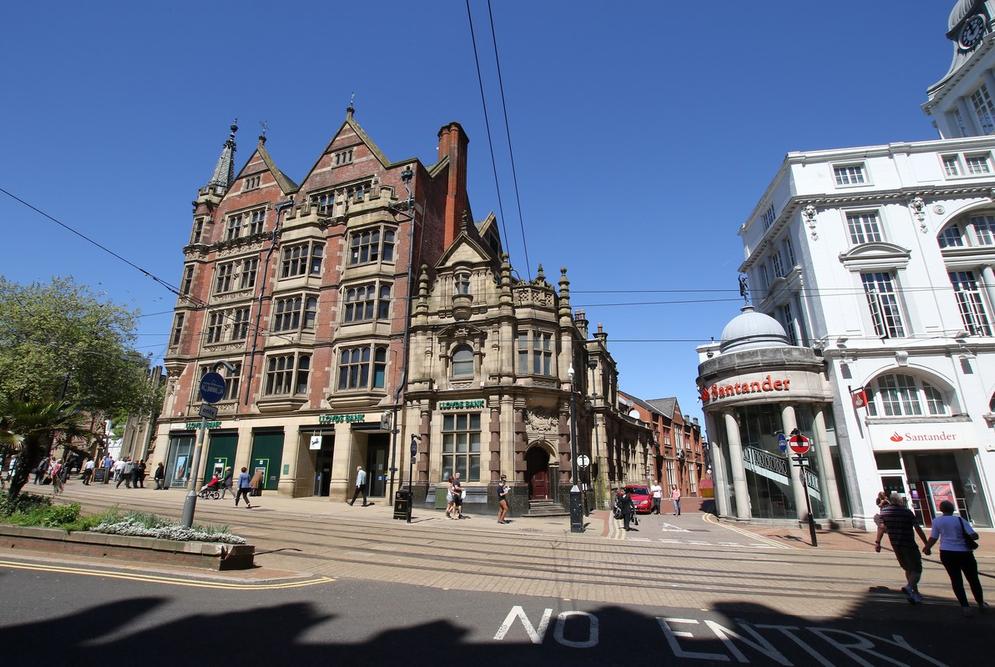 1 East Parade, Sheffield, S1 2ET
Well Let City Centre Investment For Sale
Rob Darrington
Parade Chambers is a very attractive, Grade II Listed Building situated in the heart of Cathedral Quarter of the city centre.
This location has unrivalled public transport links, being adjacent to the Cathedral Supertram Stop as well as having numerous bus routes running directly outside on High Street.
The ground floor is predominantly occupied by Lloyds Bank plc with 9.5 years unexpired secure term, with offices above, occupied by tenants with a good covenant profile. There is also an under-croft car park providing private secure parking to the Tenants.
Key points:
Freehold.
The property is currently let to 5 tenants and benefits from a Weighted Average Unexpired Lease Term (WAULT) of 6.15 years to lease expiries and 5.75 years to lease breaks.
A total current rental income of £388,770 per annum, which reflects a low average rent of £13.51 per sq ft.
The income is underpinned by Lloyds Bank Plc, who account for 48% of the current total rental income and 42% by WAULT.
Offers are sought in excess of £4,865,000 (Four Million, Eight Hundred and Sixty Five Thousand Pounds), subject to contract and exclusive of VAT.
A purchase at this level represents a Net Initial Yield of 7.50%, after allowing for purchaser's costs of 6.57%.