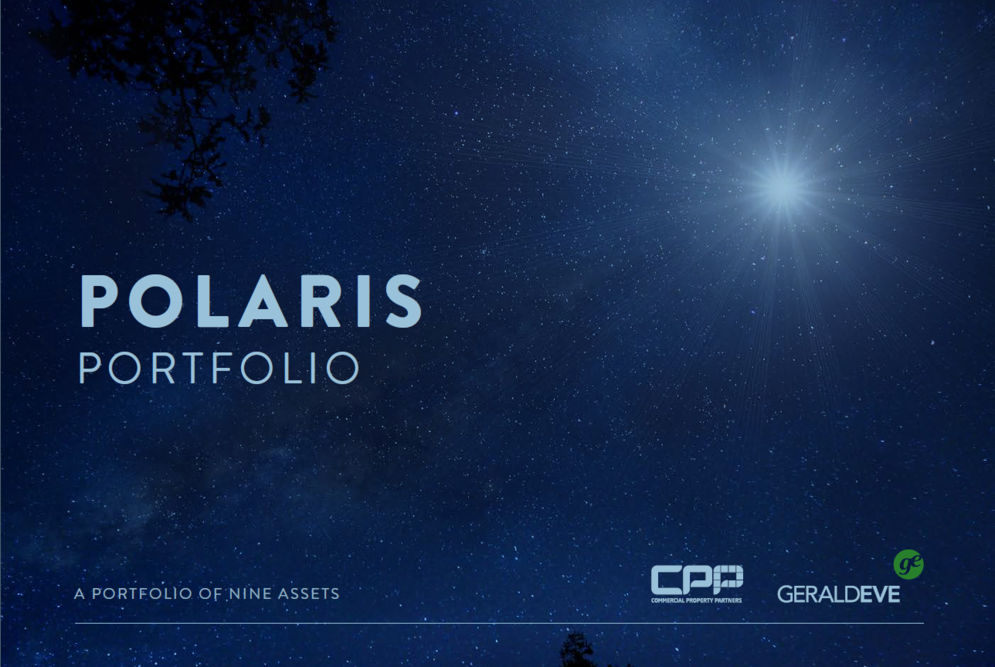 Polaris Portfolio
Investment Opportunity
Robin Bullas
The portfolio sale, which is to be structured via the sale of the share capital in an Isle of Man company, comprises:Nine properties, of which eight are industrial, with one office;
1.87m sq ft, with a low vacancy of 8% and falling;
£4.8m pa marketing rent, averaging a very low £2.57 psf;
Strong rental growth potential, with a headline market rental value of c. £5.5m, £2.94 psf;
Committed tenant base, and a minimum average lease term certain of over 4.5 years
We are quoting £53m for the share capital in the company. At this price, the capital value psf is only £28, a long way below replacement cost.
Assuming corporate acquisition costs of 1.8%, the NIY is 8.90% and the RY is 10.18%.
For further information, please contact any of the team at CPP or Gerald Eve – details on the brochure.