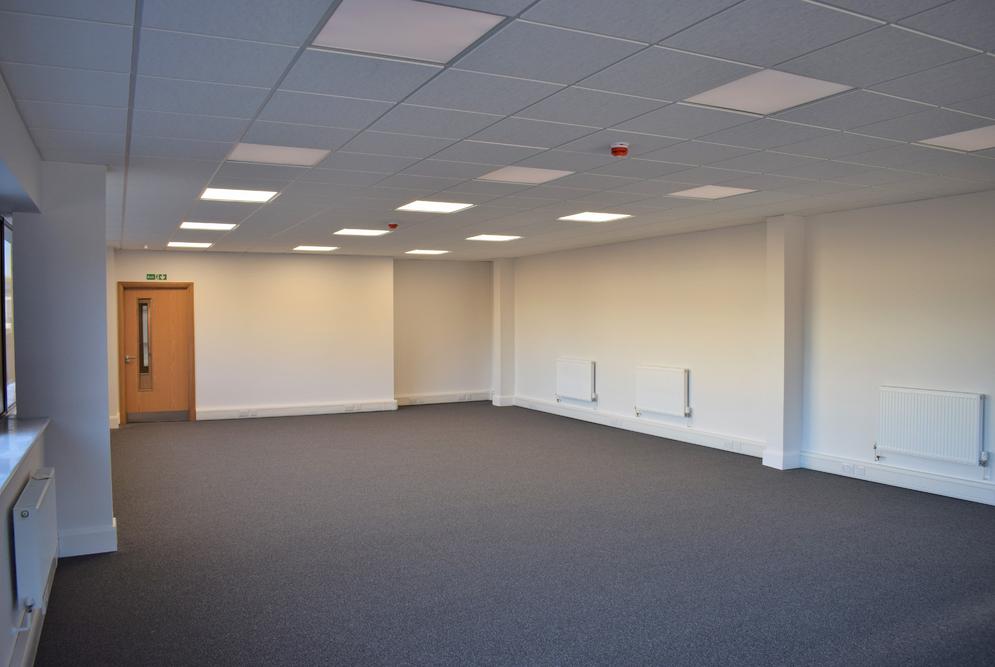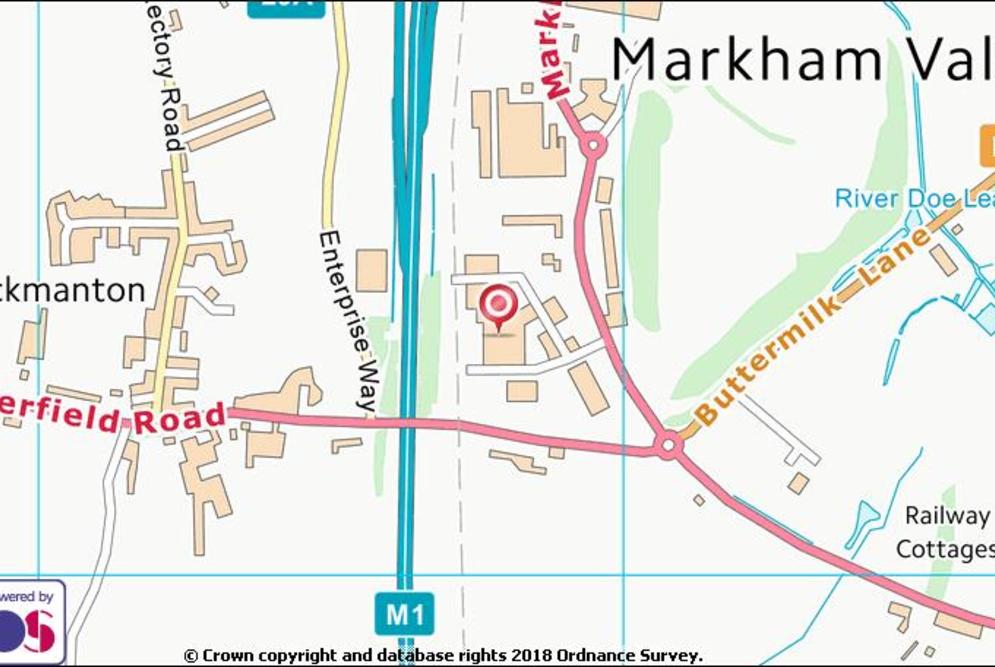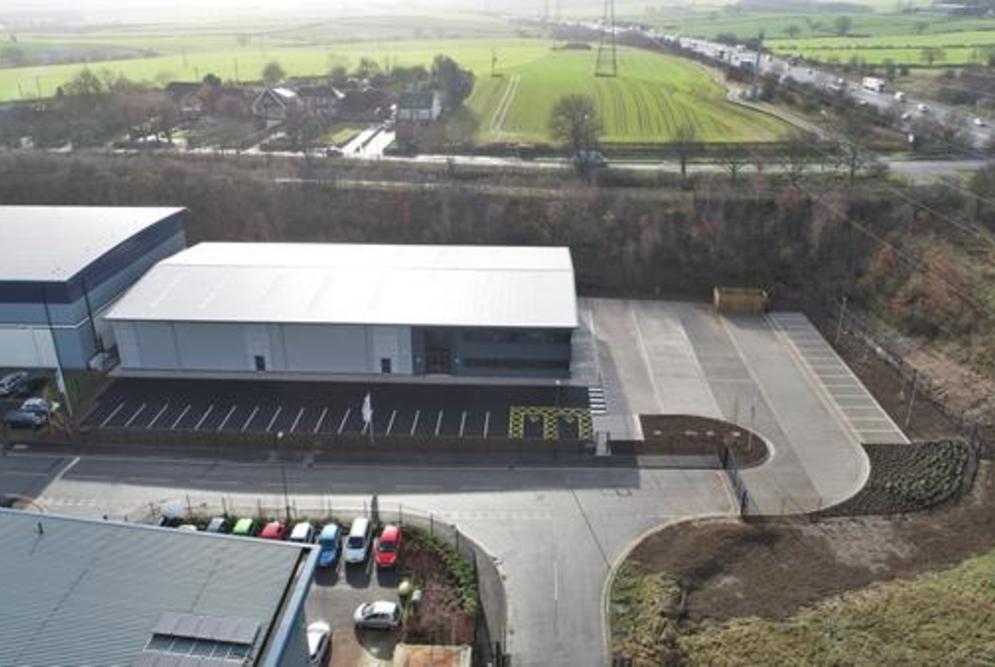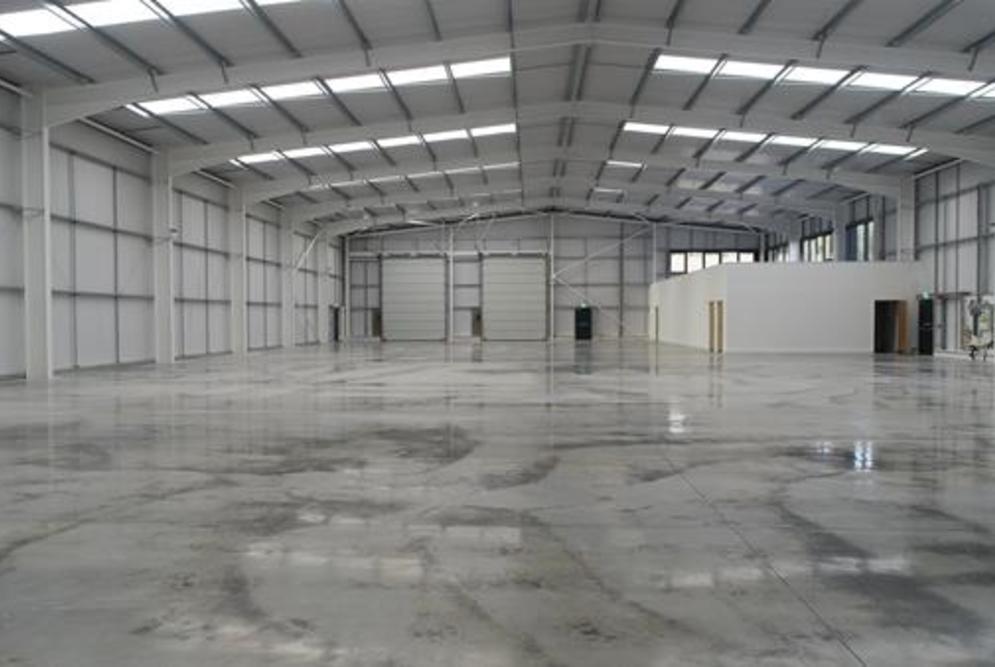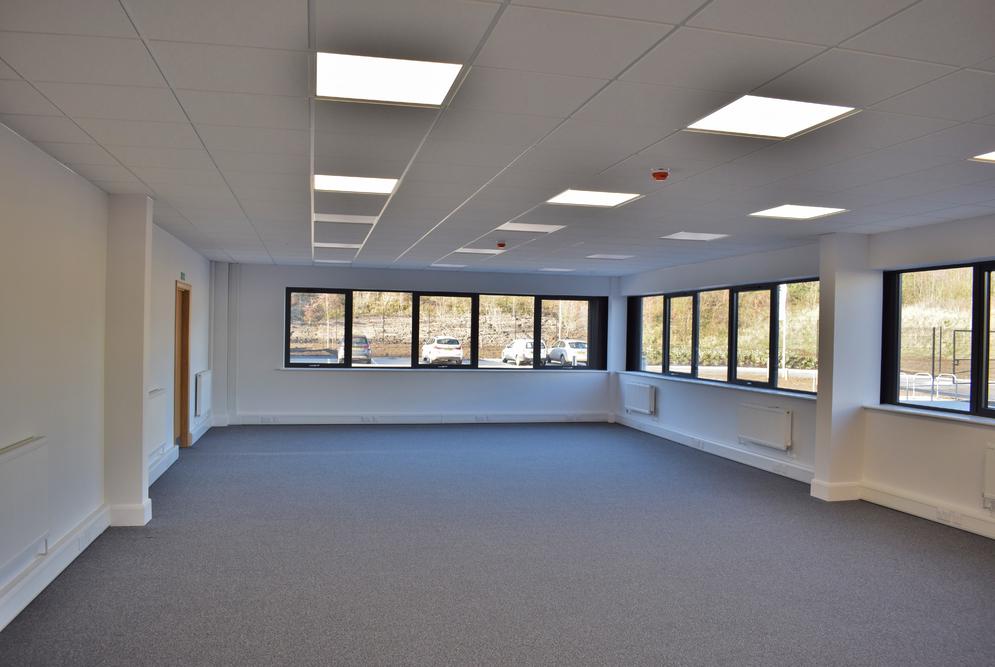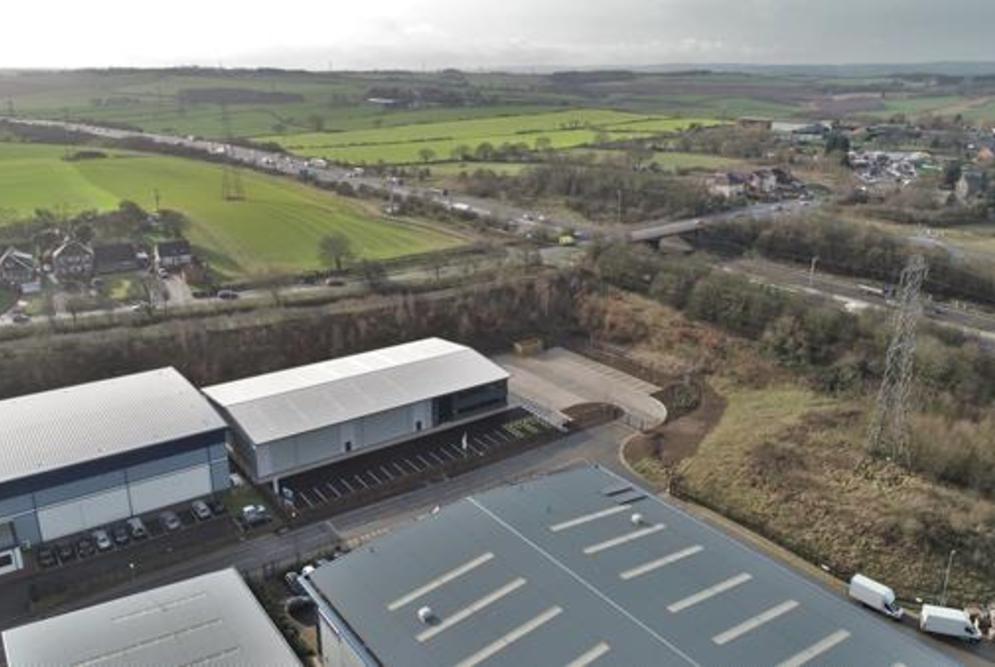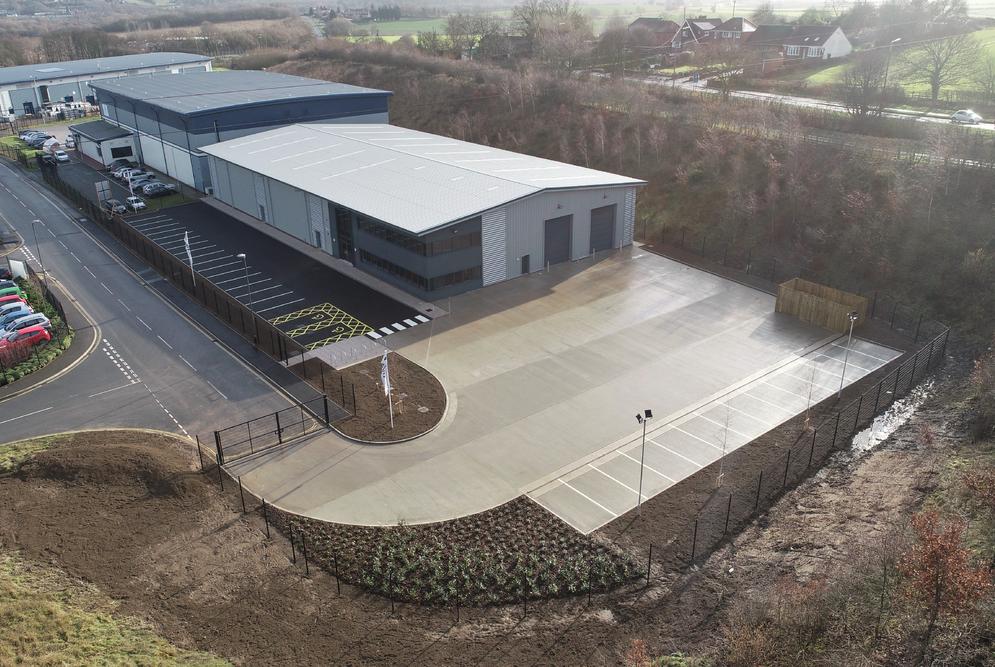 « Back to Property Search
About the Property
L o c a t i o n:
The unit forms part of the wider Markham Vale major
regeneration project which has attracted both organic and
inward investment and benefits from its own dedicated
M1 motorway junction, Junction 29a, just 5 miles east of
Chesterfield Town Centre. Connecting roads to Hall Lane at
Staveley and the A632 at Duckmanton have been built to
improve access to the site.

The site is approximately 21 miles from Sheffield 24.5 miles
from Nottingham and 27 miles from Derby.

D e sc r i p t i o n :
The new unit will provide modern warehouse space and
including office, toilets and kitchen areas, together with two ground level loading doors and a concrete service yard to the side elevation, suitable for articulated vehicles.

The building will be of duo pitched steel frame construction,
with a mixture of full height factory finished steel cladding,
both curvewall and trapezoidal. The focal point for the
entrance areas is the double height polyester powder coated
aluminium double-glazed screens and door. The roof is to be a factory finished metal cladding system, complete with fascia's and soffits. The building will be fully insulated to meet current design standards.
Sarah Wroe
Stuart Waite