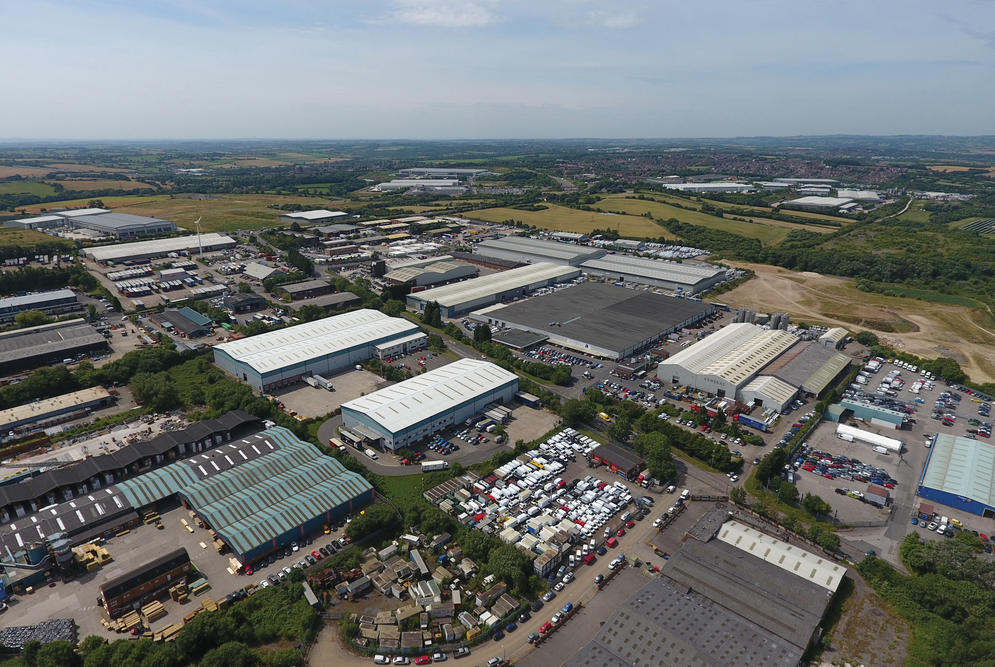 Synseal Extrusions Ltd, Common Road, Huthwaite, NG17 2JL
Investment Acquired
Roger Haworth
The two sites are prominently located in Huthwaite, South Normanton. South Normanton is a long established logistics location, providing excellent access to J28 of the M1
The first site is a 503,073 sq ft industrial site comprising of 4 buildings, let to Synseal Extrusions Limited with an unexpired term of 12 years. The second site is a 30,025 sq ft industrial unit let to White Meadow Furniture Ltd.
The total rental income for the two sites totalled £1,614,000 per annum.
CPP acquired the property on behalf of Oxenwood Catalina for a price of £23,700,000, reflecting a Net Initial Yield of 6.37%.