All 18 units sold at Notts business park
September 2nd, 2022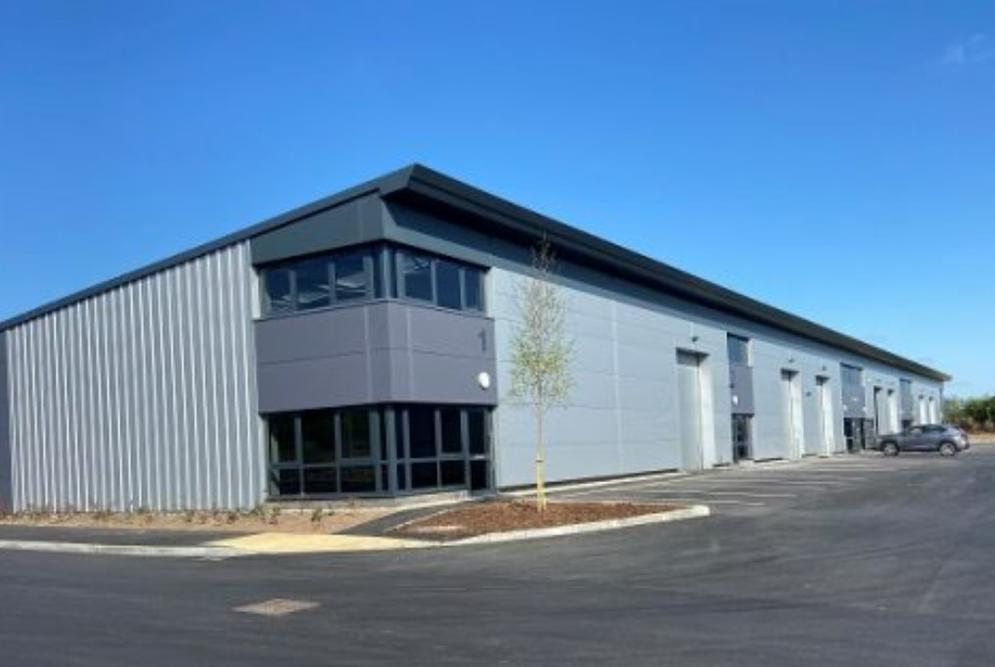 CPP director Stuart Waite said: "We are delighted to have advised on this scheme from site acquisition through to completing the sale of all 18 units. To have sold a considerable proportion of these units 'off plan' demonstrates the level of demand for high quality business space in the area.
"Congratulations to Priority Space and HG Sites for delivering the scheme in a challenging environment. We wish all of the new occupiers success in their new premises."
Lee Buchanan from Priority Space added: "We are delighted to have completed the disposal of all 18 units so swiftly after achieving Practical Completion in April 2022. We purchased this site in 2020 with a view to developing out a speculative scheme to address the supply and demand imbalance for units of this size in and around the town, and to have sold all of the units to a such a diverse mix of local and regional companies is a fantastic result."
Commercial Property Partners (CPP) has sold the final unit on Aria Park, part of Sherwood Oaks Business Park in Mansfield, on behalf of clients Priority Space and HG Sites.
CPP has advised on the project from the acquisition of the 2.7-acre site, right through to the marketing and sale of all 18 commercial units.
The land acquisition was completed in April 2020, after the developers received planning permission for 18 new starter business units, which range in size from 1,250–2,750 sq. ft – totalling 36,2350 sq ft. Construction began in April 2021 with 15 of the units sold off plan, followed by the sale of the three remaining units.
Current occupiers include Diamante Crafts, Titan Stretchfilm, PW Pro, PNE Controls, Hall Fast and Morgan Wright.