Trebor/Hillwood submit planning for mega industrial site at Doncaster, Gateway 4
May 21st, 2019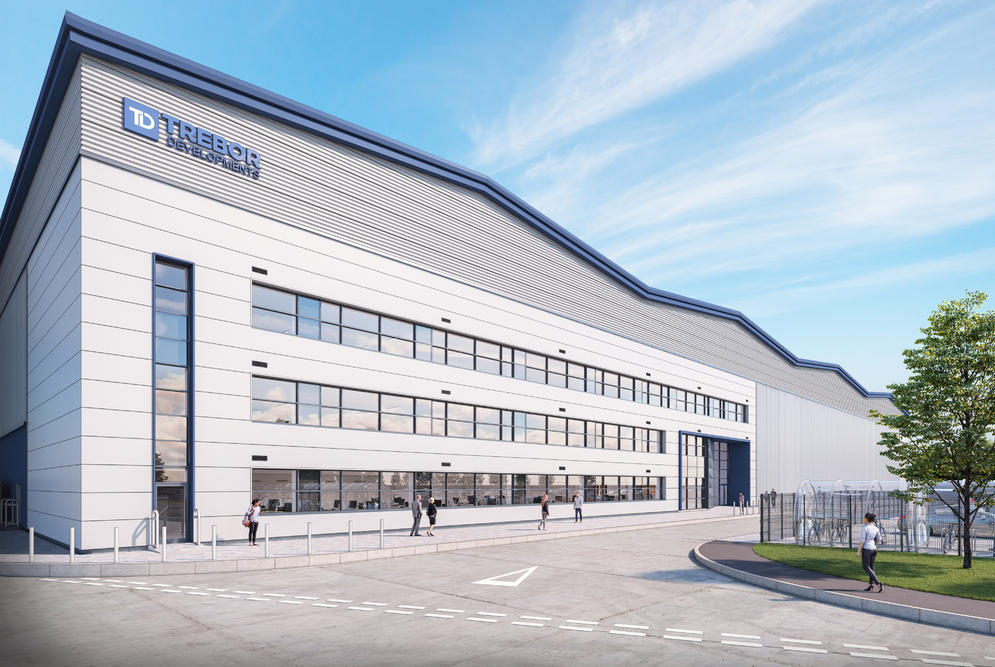 Trebor Developments and their partner, Hillwood, have submitted a detailed planning application for the Gateway 4 site in Doncaster, for the development of a 409,000 sq ft distribution and logistics industrial facility.
Subject to planning, work is due to start on site in Summer 2019 for occupation in Quarter 2, 2020. The project will deliver high quality distribution accommodation, located adjacent the motorway network and built on a speculative basis.
Bob Tattrie, Managing Partner for Trebor, commented "Trebor/Hillwood will be delivering this major investment in the Doncaster area accommodation, which is suitable for a wide range of companies requiring excellent distribution facilities. The project design is state of the art logistics with wide yards on either side. The road infrastructure will shortly be completed on site, allowing fast track delivery of this major project".
Trebor/Hillwood are represented by agents CBRE, Knight Frank and CPP.