CPP Agrees 390,000 sq ft Warehouse Letting to Jack Wills
August 1st, 2018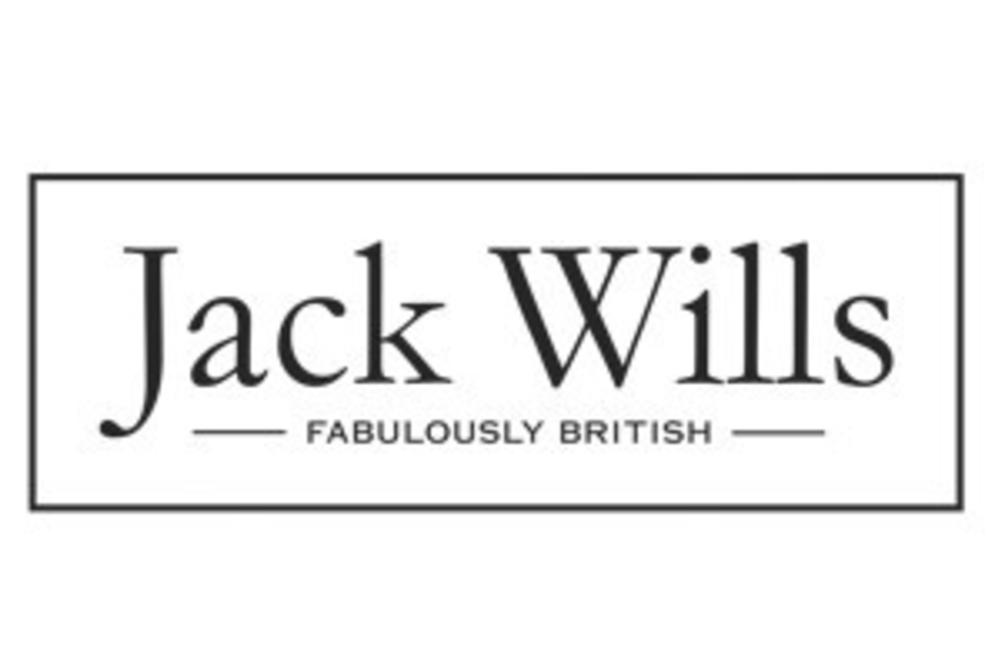 Leading commercial property firm Commercial Property Partners (CPP) has advised on the letting of a Sheffield warehouse to popular British fashion brand Jack Wills.
Acting on behalf of private equity real estate fund manager, Clearbell Capital, CPP advised on the letting for Jack Wills to take the Parkway Works: a 390,000 sq ft space which will act as the brand's global distribution centre.
Jack Wills has signed a new 10-year lease for the warehouse, with break option in year six for warehouse accommodation, paying an annual rent of £750,000.
Toby Vernon of CPP said "We are proud to have advised on the letting to Jack Wills, and the establishment of the global distribution centre. It is great news for the region, and this deal reflects the ongoing strength of the market for good quality, well located warehouse and industrial buildings within the region."
This announcement follows news that fashion retailer PrettyLittleThing will now occupy an industrial warehouse, marketed by CPP as the 'largest empty warehouse in the UK'. PrettyLittleThing will occupy Logicor's newly refurbished 615,000 sq ft industrial warehouse on Shepcote Lane in Tinsley, and will create 1,200 new jobs.
Jack Will's new distribution centre at the Parkway Works in Sheffield, will further strengthen the city's ties to the UK fashion industry.
Duncan Jarvis, Director at Clearbell, said: "We are delighted to have let Parkway Works to Jack Wills as the company's global distribution centre. The warehouse is well located close to the A57 which provides fast access to Sheffield city centre and Junction 33 of the M1. Sheffield and the surrounding Yorkshire market continues to perform very well in the logistics market with take-up for 2018 already well ahead of the annual average for the region."