Resurgence in Out of Town Activity
July 29th, 2019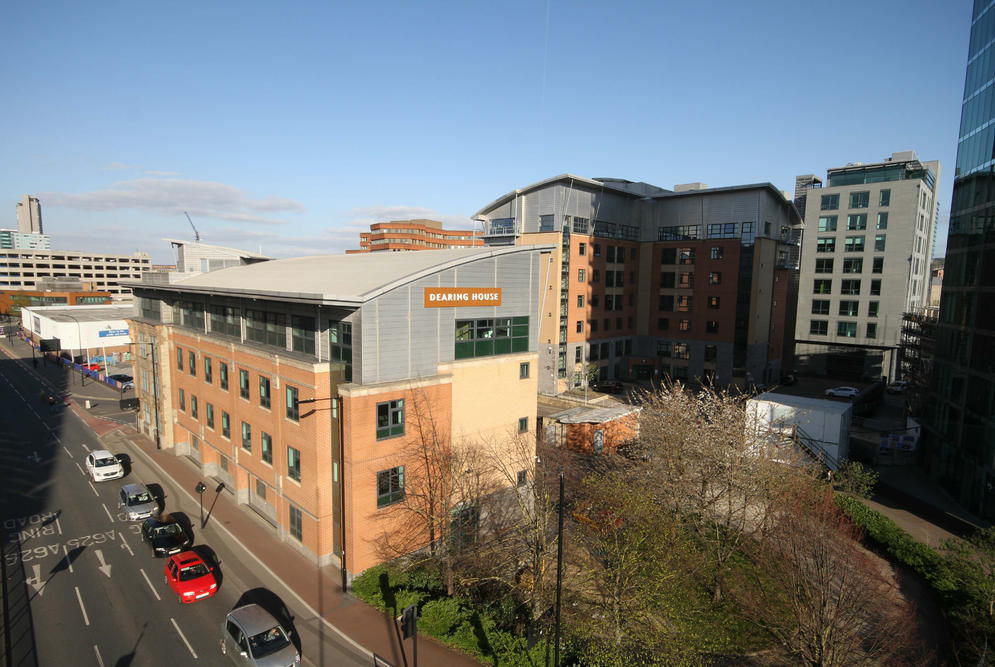 CPP market statistics reflects confidence in the region.
According to the latest market statistics released by Commercial Property Partners, 57% of office take up in Sheffield in Q2 2019 was 'out of town'.
The figures released by the leading commercial property agency showed that 39,304 sq. ft of the total 68,745 sq. ft take up was outside of the city centre.
CPP also reported a particular increase in demand for Grade B facilities, which accounted for 48,280 sq. ft of the total take up, at 70%.
A total of 15 deals occurred over the three-month period, the most significant of which was the take up of 20,000 sq. ft by education publishing house Twinkl at Hallamshire Business Park.
The figures also revealed continued activity within the professional and business services sector, with companies such as Etico Group securing 7,803 sq. ft at St James House, and Gleeson securing 5,510 sq. ft at Europa Court.
Meanwhile, the City Region's growing number of creative industry businesses accounted for 9,735 sq. ft of space, with Egress Software agreeing a five-year lease for a 7,500 sq. ft Grade A suite, following a recent announcement to grow its workforce from 90 to at least 120 people in 2019, and becoming partners of Sheffield Digital.
Rob Darrington, Partner at CPP, said: "Demand for office space in Sheffield is at an all-time high, especially in the city centre. It's great to see businesses committing to the Steel City by taking up properties not just in the city centre, but further afield too, showing confidence in the whole region.
"Grade A properties have been in high demand over the last 12 months, resulting in a lack of new stock, which is why we've now also seen an increase in the take up of Grade B.
"Following HSBC's commitment to the Steel city in Q1 of this year, we've seen a strong appetite for office space continue from the professional and business services sector, which is great news for the vibrancy and sustainability of the city centre.
"While we have seen an increase in businesses taking up space out of the city centre, it's worth noting that we are also seeing businesses move to prominent spots in the city centre such as Egress Software at Acero, a prime Grade A property.
"It is evident that the commercial property market in Yorkshire is thriving, and Sheffield is a city where office space is in high demand - a demand which has been recognised by developers, evident in the ongoing work on the final building at Sheffield DC and the New Era Square Development."