CPP welcomes new partner to firm
February 12th, 2020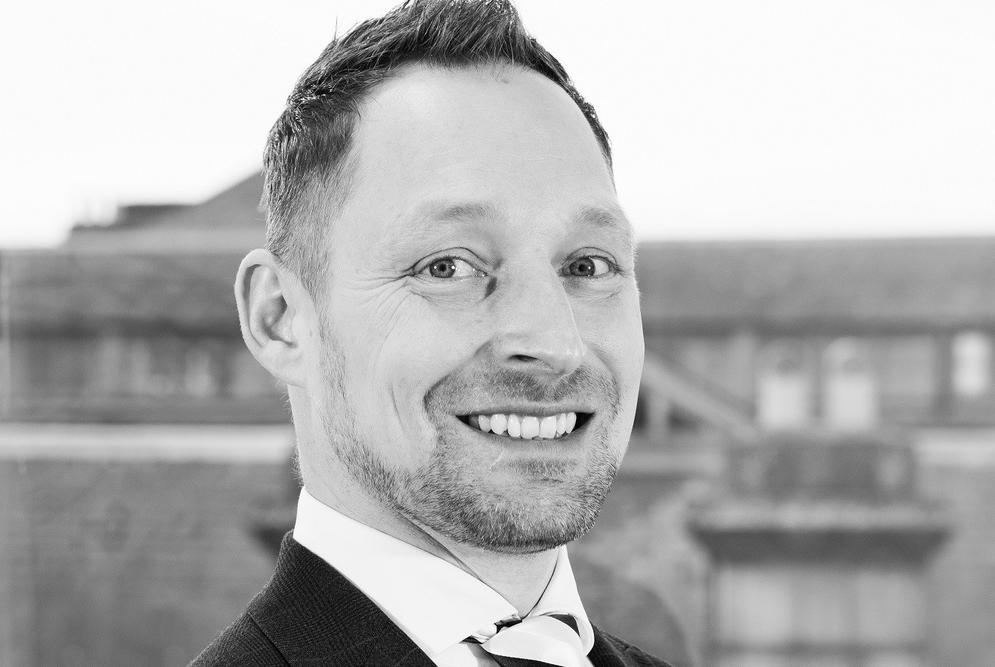 New Senior appointment sees growth in CPP's Property and Asset Management Division
Leading property consultancy Commercial Property Partners LLP (CPP) has announced the expansion of its National Property and Asset Management team following the appointment of Partner, Mike Fry.
Mike joins the team with over 18 years' experience in property management and acquisitions, providing advice to landlords and tenants on their property portfolios and acquisition requirements.
Previously working for one of the UK's largest independent builders' merchants as an Estates and Acquisitions Surveyor, Mike was instrumental to the company's expansion and its investment into its wider property collection.
Mike also previously worked as a Divisional Director for Yorkshire and Lincolnshire based firm PPH Commercial.
In taking up his new position at CPP, Mike will be assisting the team in the management of its clients' properties nationwide.
CPP Partner and Head of Property and Asset Management, Matthew Fitzgerald commented: "Mike brings significant experience to CPP, we are delighted to have him join the team and move forward CPP's business objectives."
Mike Fry commented: "As I join the team at CPP, I am looking forward to making my own mark on how things are done at the firm, working collaboratively and benefiting from the strength of the current team.
"The firm has seen significant expansion in the last five years from completing some truly exemplary work, by joining the team I want to contribute to this success and allow the company to continue developing its offering."