Multi-let industrial estate in Buckinghamshire purchased for £3.3 million
March 4th, 2020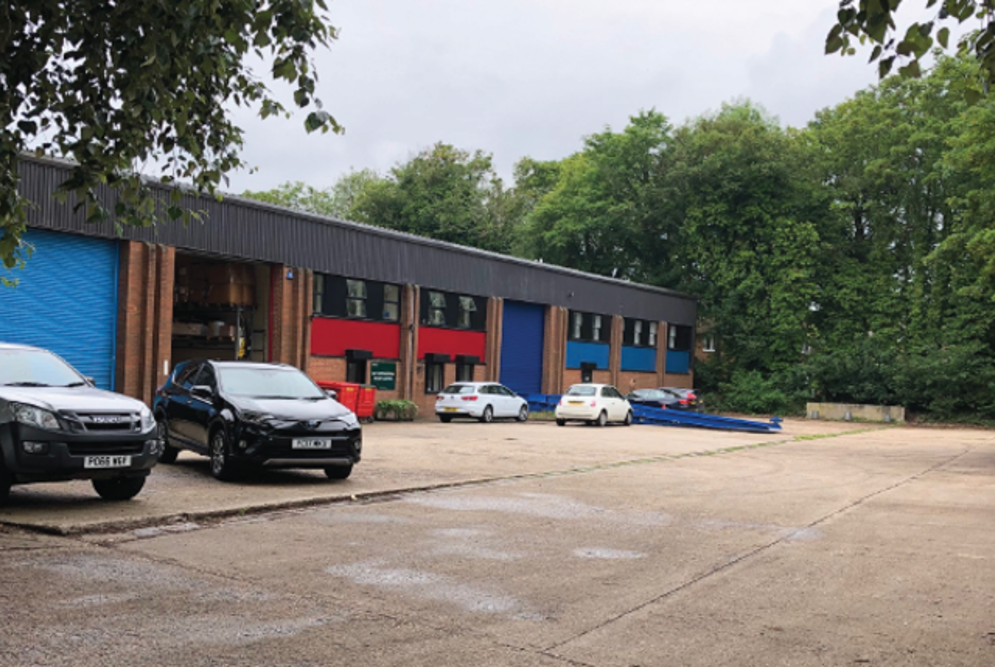 CPP advises on the sale of Wessex Industrial Estate
Newcore Capital Management has acquired a multi-let industrial estate in Bourne End, Buckinghamshire, for £3.3 million, following expert advice from leading agent, Commercial Property Partners (CPP).
Wessex Industrial Estate comprises three units, totalling 24,569 sq ft, which are let to Q & Y International Limited, a wood and laminate flooring supplier, and Sciacky, a global manufacturing and welding machine provider, with rents of £8.95 sq ft.
Located in the heart of Bourne End, the site has excellent transport links, close to the M40 and Bourne End train station, making London accessible in less than one hour.
Jonny Pickup, an associate in CPP's London office, commented: "We are delighted to have advised Newcore on the acquisition of this well-established industrial estate in Bourne End where supply is extremely constrained.
"The rental tone for the estate is low compared with competing locations, which should provide strong prospects for future rental growth at the site."
Harry Savory, investment director at Newcore, said: "We are pleased to have acquired this industrial estate in Bourne End, which has strong underlying fundamentals, with specialist input from CPP.
"We have active requirements for industrial, storage and waste-management assets and land in London and the South East in lot sizes of £2 million to £25 million."