CPP secures tenant for 75,000 sq ft industrial facility
April 22nd, 2020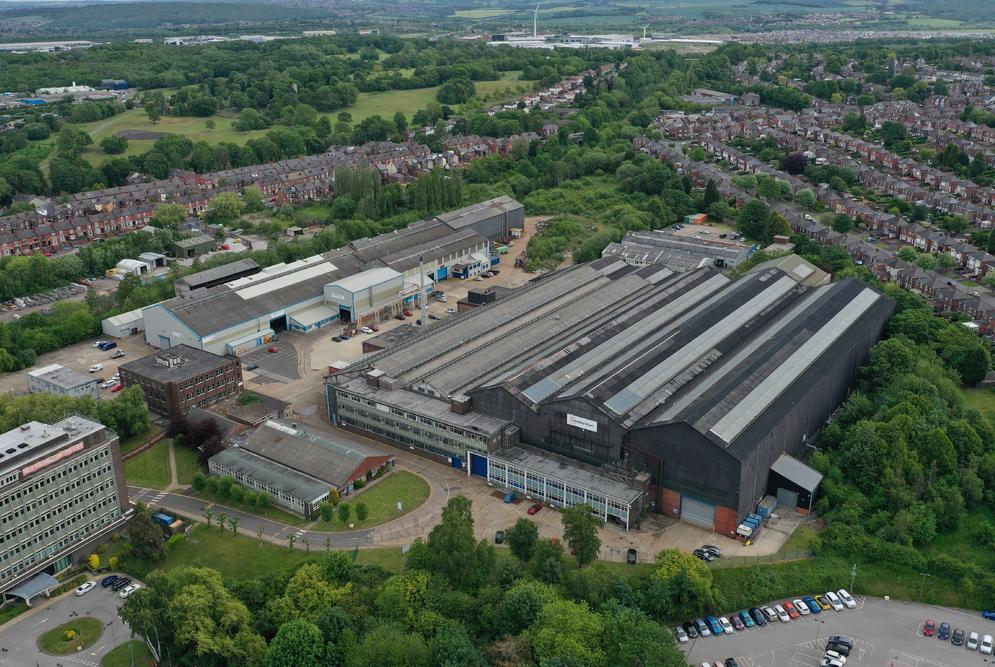 A new tenant has been secured for a 75,000 sq ft industrial property in Sheffield.

Clearbell Property Partners II LP, a fund managed by Clearbell Capital LLP, has let the unit at its at its Davy Markham site, a 150,000 sq ft industrial asset, to concrete and cast stone manufacturer Amber Precast on a ten-year lease.

The warehouse is located in the Sheffield Parkway area of the city, near to the city centre and close to key transport links including the M1.

The building is currently undergoing refurbishment at present, with a new roof being installed to improve its energy efficiency and bolster its use as a heavy manufacturing site.

It forms part of Clearbell's Polaris portfolio, which was acquired in August 2015 with plans to reposition vacant assets and let remaining space. The portfolio now comprises ten assets.

Ed Norris, Partner at Commercial Property Partners (CPP), said: "There continues to be strong need for industrial and logistics assets, with many manufacturers and online retailers seeing steady demand.

"Landlords that have maintained flexibility in their warehouse space will likely see demand uphold in the market."

Clearbell was advised by Commercial Property Partners. Amber Precast was not advised.