Cosy Direct take up £2m facility to double capacity
September 25th, 2020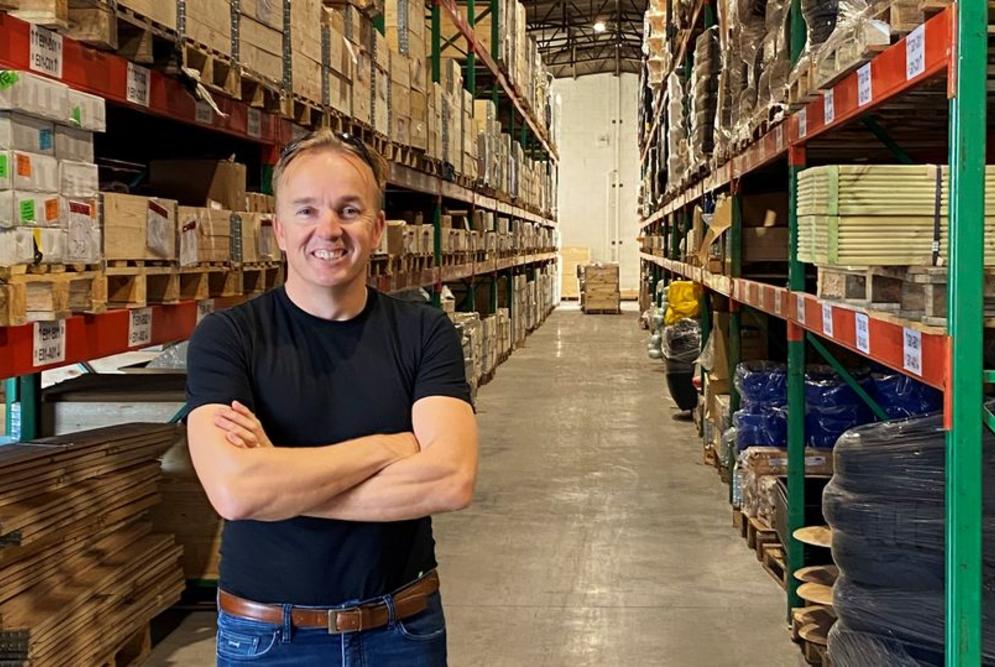 CPP advises on 45,000 sq. ft East Midlands warehouse letting
Leading property consultants Commercial Property Partners (CPP) has successfully advised Cosy Direct – an ethical outdoor play equipment provider – on its latest move to a £2 million warehouse on the Derbyshire/Stafford border.
Located near to the village of Tutbury across two acres of land, the 45,000 sq. ft facility named The Crater, has been exclusively adapted with eco-friendly features such as rainwater harvesting, solar panels, and large green outdoor spaces.
The move will double the firm's capacity, allowing it to expand its product range and supply network, and to increase its export operations six-fold.
Established in 2011, Cosy Direct supplies schools, councils, and nurseries with outdoor play equipment such as climbing frames and reading shelters, story chairs and wooden counting blocks, 87% per cent of which are produced in the UK.
Cosy Direct employs 80 people and last year they had a turnover of £8.4 million.
Pete Ellse CEO of Cosy Direct said: "After a 3 county wide 18-month search, we had a senior five-man internal team deliver on what could have been a tricky transaction. It was all made possible by the professional guidance and encouragement of Sean Bremner, partner at CPP, and the sure hand of Sarah Burns, Associate and Solicitor at Nelsons across a 5 legal title site.
"We'd like to pay particular thanks to Paul Barker - our partners at NatWest who responded quickly and fluidly to get this through their systems at a time of unprecedented Covid related demand. We would also pass on thanks to Salloways who represented the vendor in their co-operation in concluding the deal".
Sean Bremner at CPP said, "It has been great to work with Peter and his team in securing this property.
"Cosy Direct are a client and a company who are incredibly passionate about the business sector within which they operate. Helping them to fulfil their growth aspirations is where our quality in service and added value comes in to play."
Nick Walker, managing director of Cosy Direct, said: "We're indebted to the professional and expertise of our commercial property agents, CPP, and their director, Sean Bremner, in helping us to make this move.
"That fact that we've undergone a thorough process of buy and radical rebuild is the result of the confidence that we have from working with a professional like Sean, who has helped us to see the site's potential.
"We, and Derby, are lucky to have people like Sean."
Cosy Direct invests in the community via Cosy Fund which form part of the company's social ethos. Now a formal charity it is focussed on supporting small tabletop charities and voluntary organisations helping disadvantaged children aged 3-11 all over the world but particularly in the UK, Kenya and Gambia.