Industrial building in South Yorkshire acquired for £2.45m
October 22nd, 2020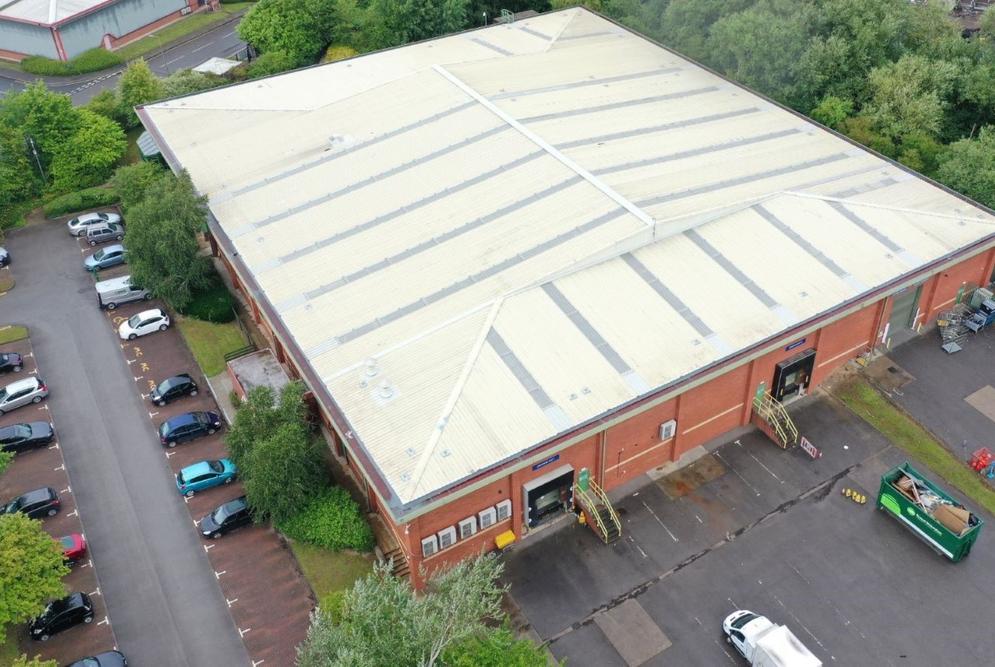 CPP advises on the purchase of 40,000 sq. ft warehouse.
Leading property consultancy Commercial Property Partners (CPP) has completed the acquisition of a £2.45m modern warehouse facility in Rotherham on behalf of Network Space Investments.
Located in the well-established Hellaby Business Park, the unit is close to Junction 1 of the M18, east of Rotherham town centre.
The unit, which spans a total of 40,000 sq. ft, is currently occupied by long-term tenant Pearson, a company focused on giving people access to learning - with nearby occupiers including Pyronix, Stanley Tools & TNT.
Martin Mellor, Managing Director of Network Space Investments Limited commented: "We are delighted to have acquired this building to add to our growing investment portfolio.
"The property is both well located, within the South Yorkshire conurbation, and has been excellently maintained by the current tenant who has been in situ for eight years.
"Plus – the acquisition matches precisely our investment criteria: to acquire good quality modern buildings in urban areas where there is significant future value growth potential."
Roger Haworth, Director at CPP said: "It has been a pleasure to work on behalf of Network Space Investments to identify and secure a property in Rotherham which is suitable for the company's commercial property portfolio and its overall growth.
"Units which boast long-standing tenants across South Yorkshire, such as this one, are proving popular with investors due to our regions strong transport links and competitive rental yields."