CPP completes on £3M warehouse sale in Chesterfield
August 29th, 2018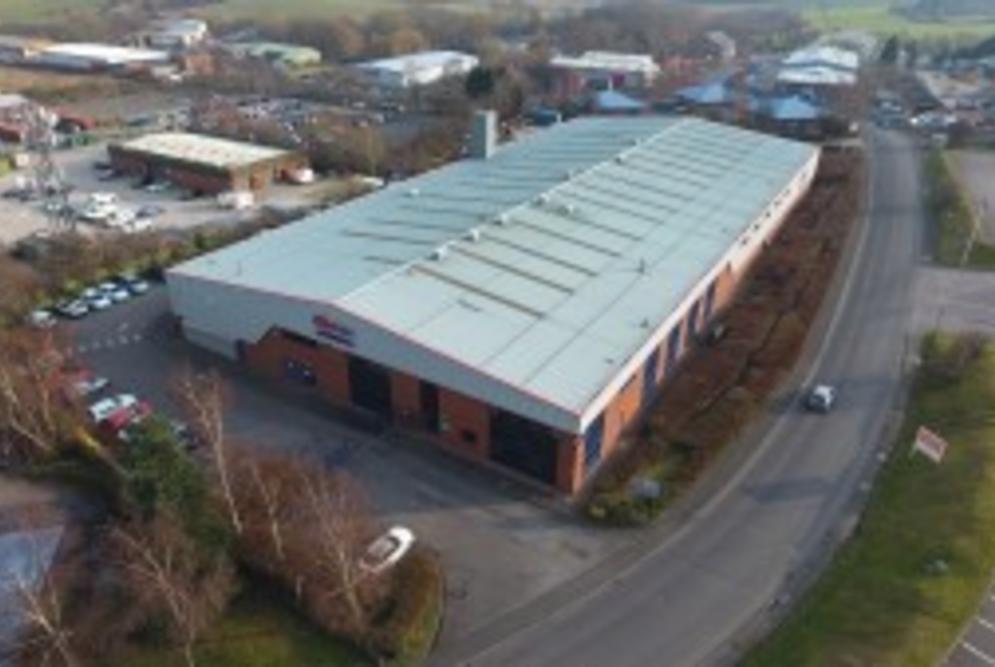 Leading property consultancy Commercial Property Partners LLP (CPP) has facilitated the multi-million-pound sale of a 50,000 sq ft property in Chesterfield, on behalf of John Hurt Estates.
The high specification warehouse, which is situated on the well-established Turnoaks Business Park in Chesterfield, which operates as drilling company Bulroc Ltd's UK Headquarters, was acquired for the total sum of £3.05 million in July this year.
Located on one of the earlier industrial developments within the Chesterfield region, Turnoaks Business Park provides a mix of unit sizes from small starter units up to larger industrial facilities - and boasts a central location within Chesterfield's industrial community; with national and international occupiers including Booker, Volvo, Plumb Center and System Q.
Richard Wright, Partner at CPP commented: "We are delighted to have facilitated the completion of this investment on behalf John Hurts Estates Ltd.
"This sale is representative of an ever-increasing demand from investors seeking to acquire high specification, industrial assets located close to major motorway junctions both across the region - and UK as a whole.
"Indeed, the industrial and distribution sector continues to demonstrate impressive investment performance relative to other property sectors."
Tom Homan of DTRE, the acting agents on behalf of the purchaser commented: "This investment provides an ideal opportunity to acquire a property which is currently let to a strong covenant, with excellent prospects for future value enhancement."