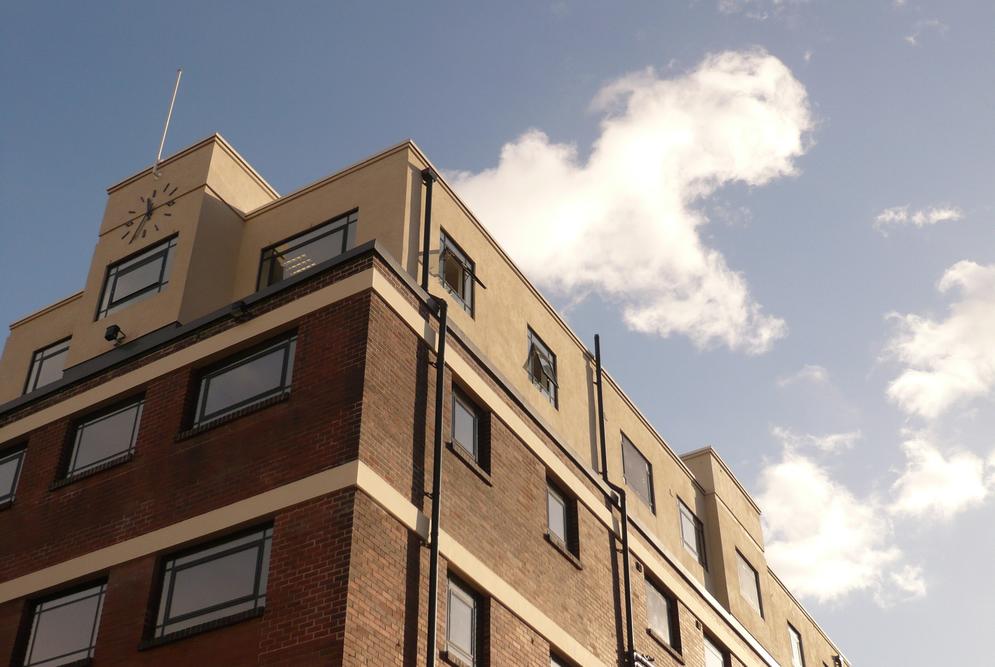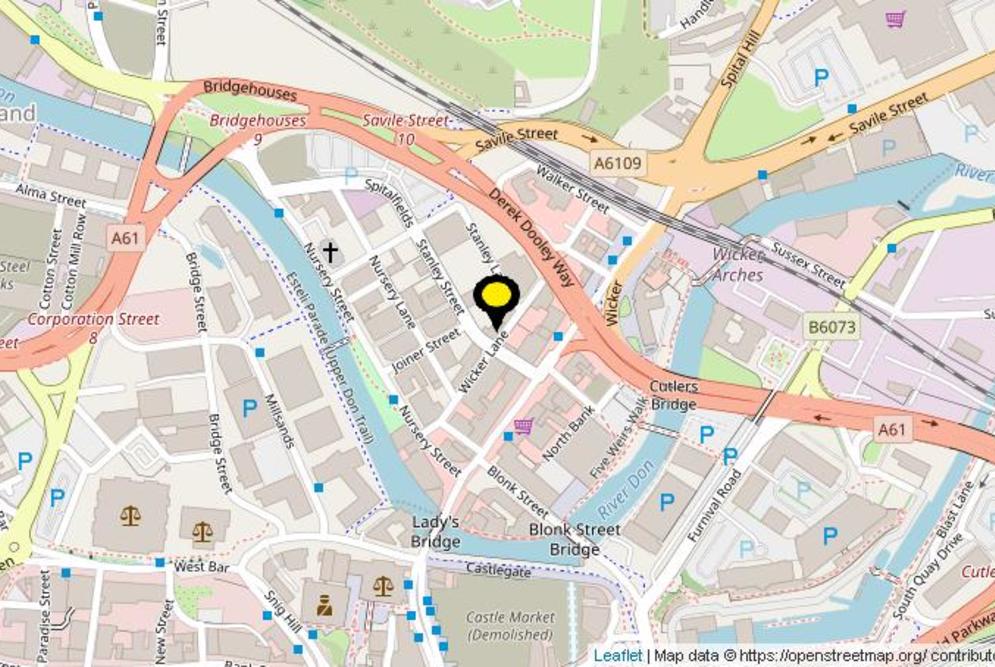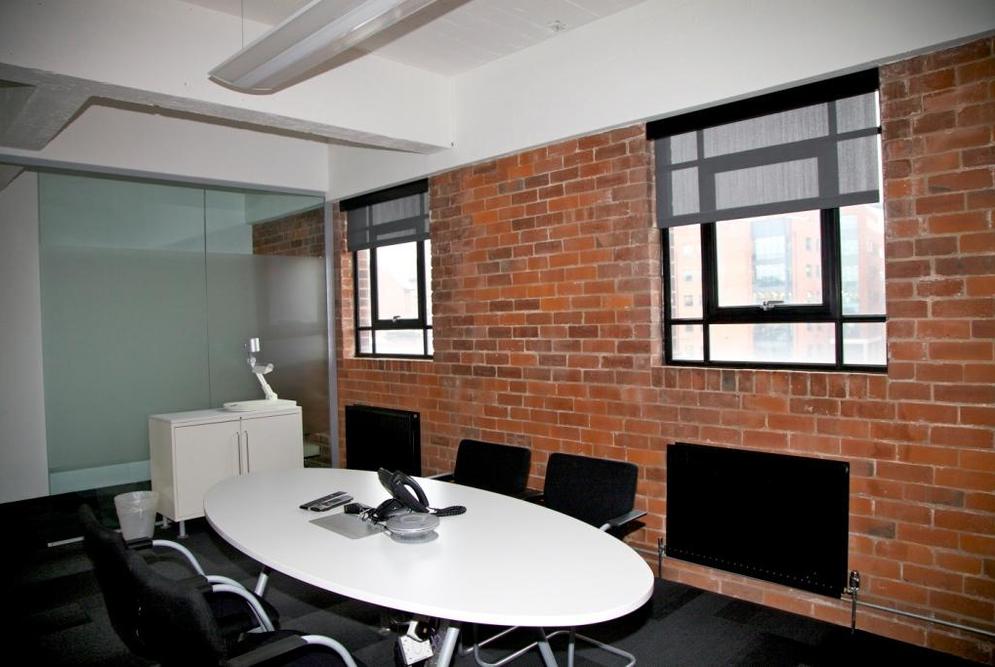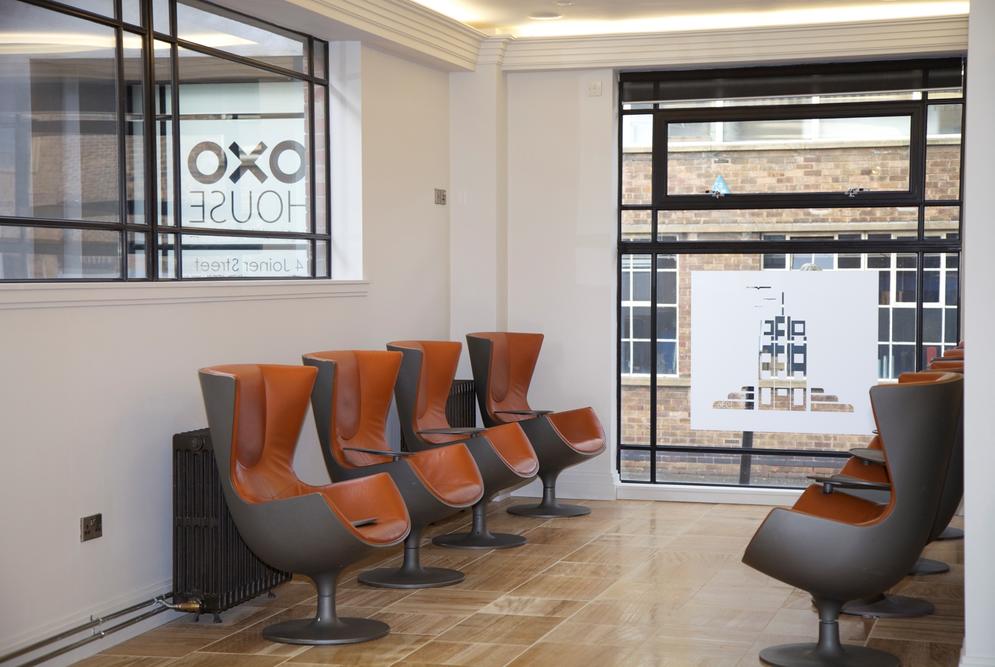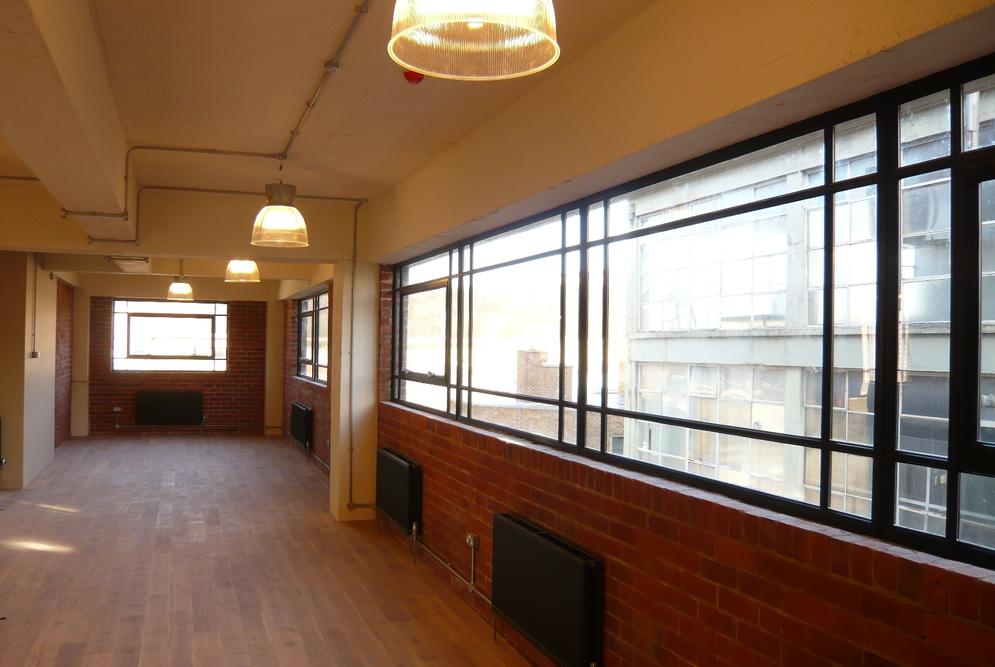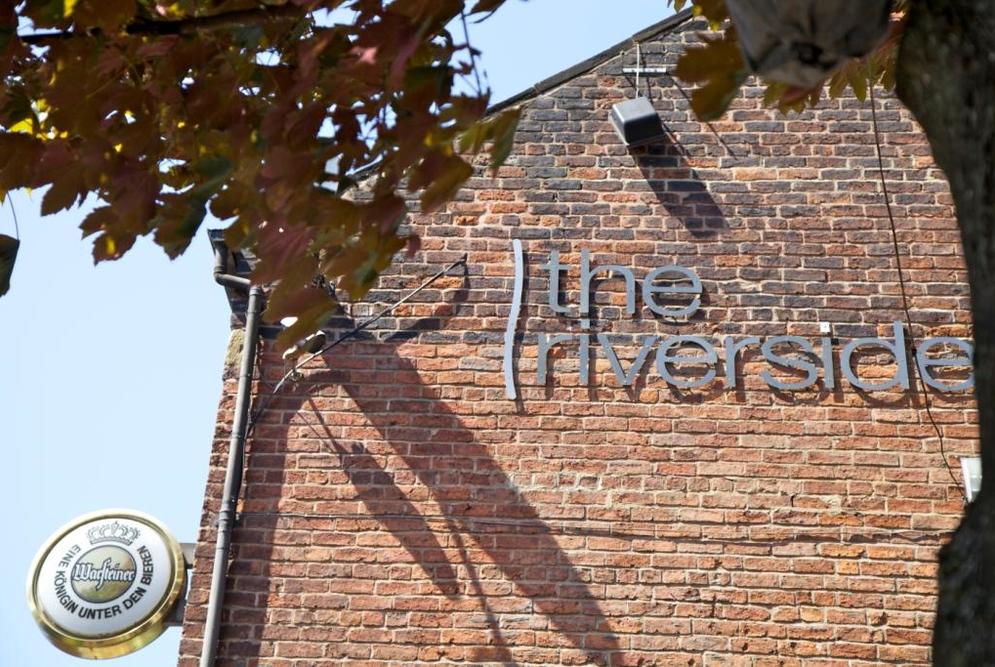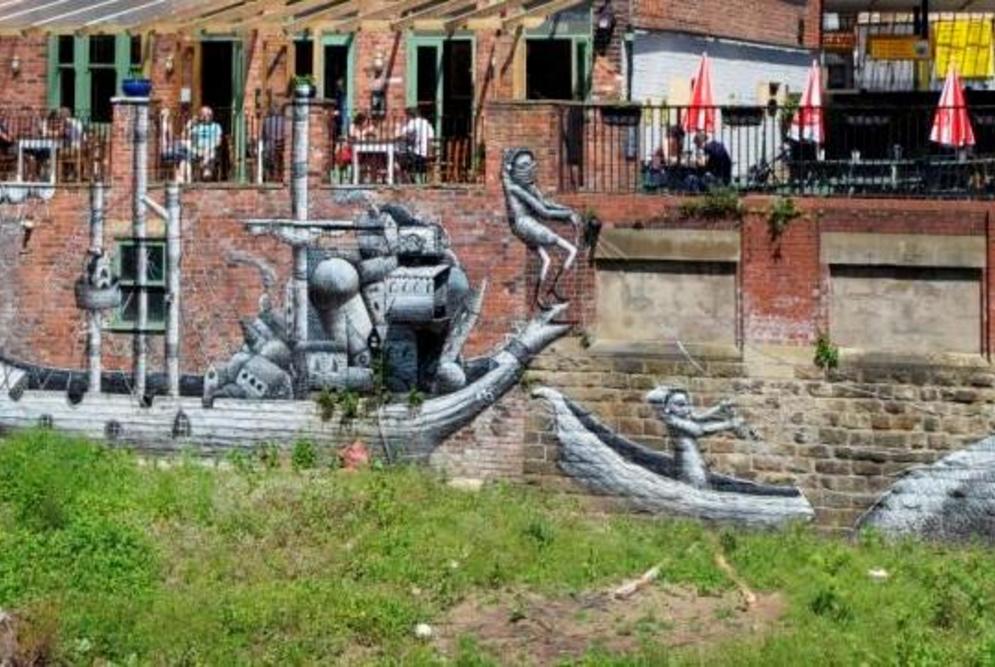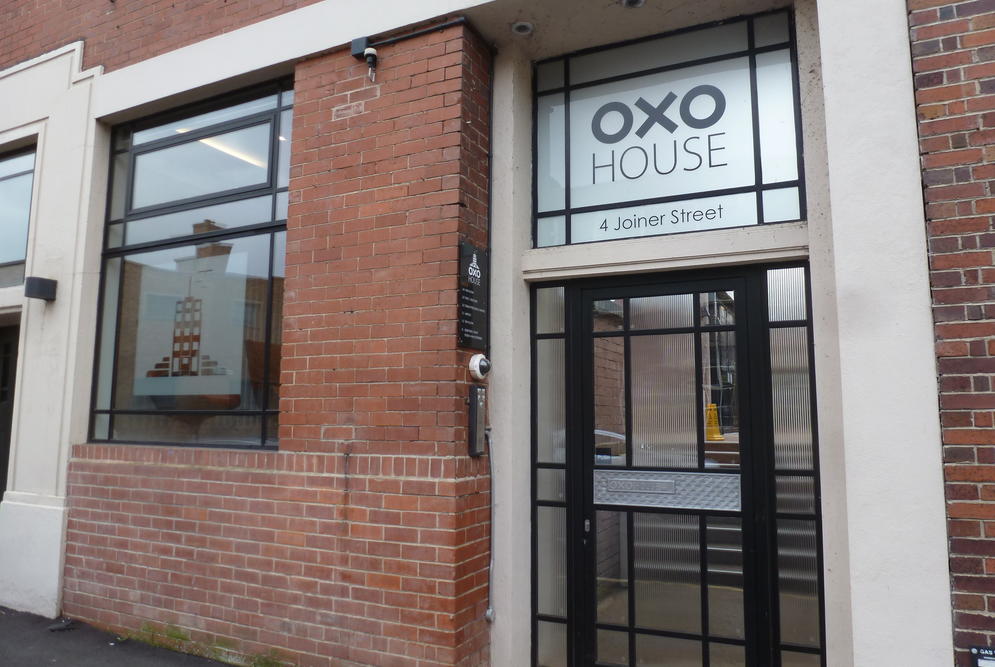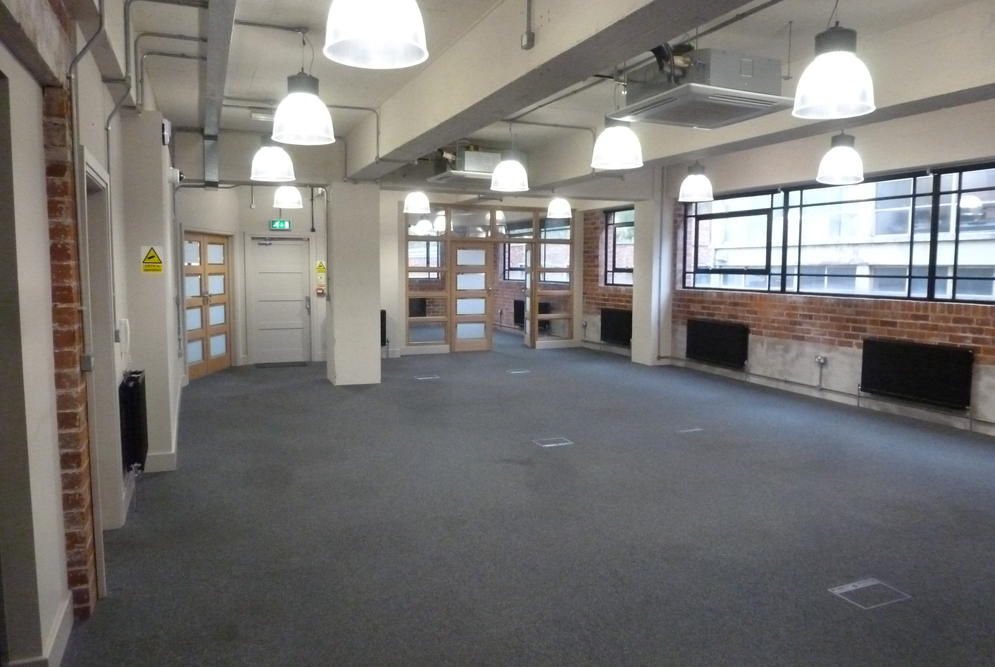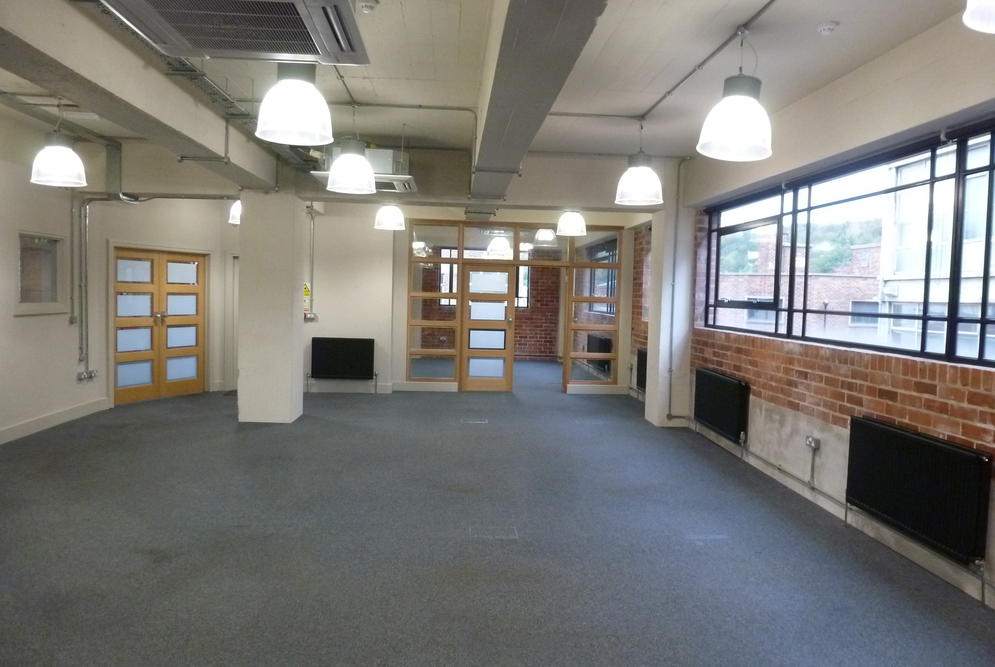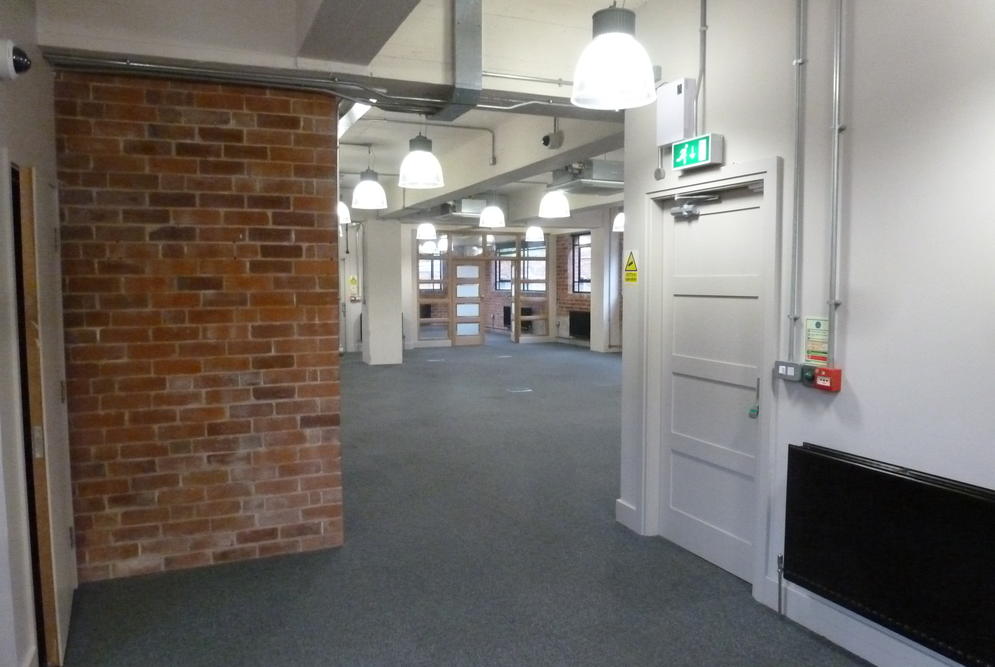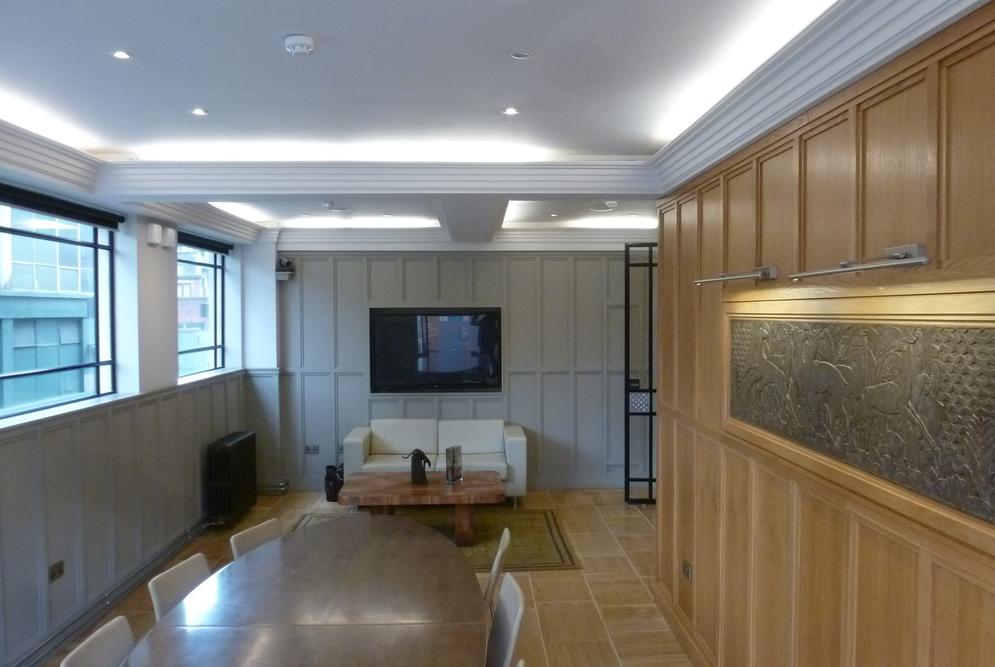 « Back to Property Search
About the Property
Built in 1936 by George Longden & Son, whose work included the construction of the Sheffield City Hall, OXO House became an instant landmark on the Sheffield Riverside. OXO House was one of a new wave of modernist inspired buildings. It contrasted with the old Victorian factory buildings that dominated the River Don. The building was originally used for storage and administration, and is just coming to the end of a £1.5 million renovation and conversion into office space, including the addition of a new floor and the addition of the 4th Floor and Clock Tower.

The internal specification is like nothing else available on the market, with art-deco inspired finishes throughout, complementing the original, raw finishes, such as the exposed concrete beams and brickwork.

The 3rd floor suite is now available and comprises a modern, open plan office, fully fitted, ready for any tenant's immediate occupation.

The suite has the benefit of:

> Catt 5 cabling in situ
> Private, self contained toilets
> Kitchen area
> Private office
> Meeting room with glazed partitioning
> Excellent natural light

The building also has the benefit of a large shared boardroom and teleconference facilities at ground floor level.

Rob Darrington MRICS