Asset Management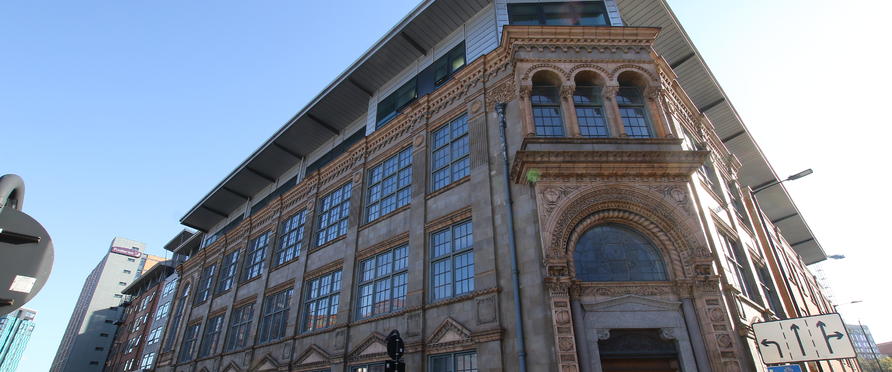 CPP are acknowledged specialists in Asset Management and our aim is to enable our clients to focus on their core business activity by managing their properties to their full potential and consistently maximising value.
We've heavily invested in technology and have created a state-of-the-art property management service which allows us to identify opportunities to add value throughout the property management process. By managing the smallest details of our clients' property, this allows us to keep an eye on the bigger picture to ensure that our client's properties meet their strategic aims. In short, our asset management consultancy service helps clients to develop strategy and create a framework for decision making and we pride ourselves on a proactive asset management approach.
Whether you have a large commercial property portfolio or a single building we can provide a bespoke solution to maximise the potential of your asset.
Our services include:
Portfolio Asset Management
Lease Event Planning
Lease Advisory
Landlord and Tenant Advice
Break Clause Compliance Advice
Team Contacts:
Matthew Fitzgerald
E: matthew@cppartners.co.uk | M: 07478 868861
Charles Watson
E: charles@cppartners.co.uk | M: 07581 793 534