Asset Services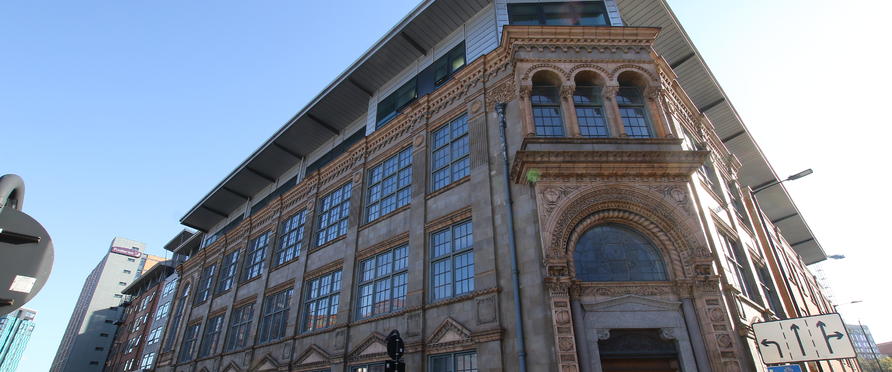 CPP Asset Services is a bespoke service to Landlords offering a blend of property management services coupled with lease advisory, often complementing existing Property Management services and Asset Management services from a local perspective.
With our national coverage, we are able to offer a 'Boots on the Ground' service, identifying physical issues, general tenant activity, building maintenance whilst incorporating this with a review of any occupational leases and future opportunities for adding value.
No situation is the same and Landlords often have different objectives with their property. That is why this service is tailored to each Landlord, depending on their unique aims and requirements. We are able to provide high level reports or detailed reports including future action plans, building improvements, EPC recommendations, opinions on any effects on value and market commentary.
We offer this to a range of clients, including:
Private Landlords with a single asset or multiple properties
Family Trusts
Private Property Companies
Institutional funds
This service can include:
Liaise with management surveyor to implement recommendations from inspections
Tenant liaison & feed back to Landlords
Monitor and manage lease events to include rent reviews, lease breaks, lease expiries and renewals
Arrange quotes for repair/maintenance works
Arrange EPC updates
Service charge reviews, ensuring best value for both Landlords and Tenants
Arrange any necessary surveys as required
EPC improvements
ESG iniatives
Estate Management issues
Tenant activity
Building maintenance
Review of H&S and PPM inspections being undertaken either by the PM or tenant directly
Develop a 'Future Plan' for the assets including strategy, timeframe, and possible costs and the benefits of implementation
Team Contacts:
Rob Darrington
E: rob@cppartners.co.uk | M: 07506 119770
Matthew Fitzgerald
E: matthew@cppartners.co.uk | M: 07478 868861