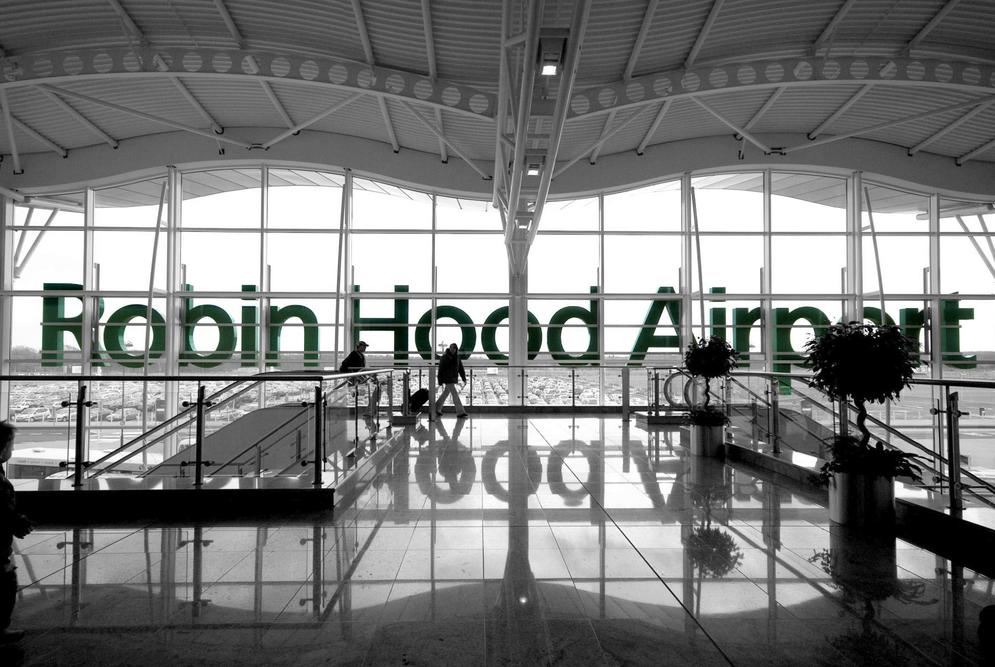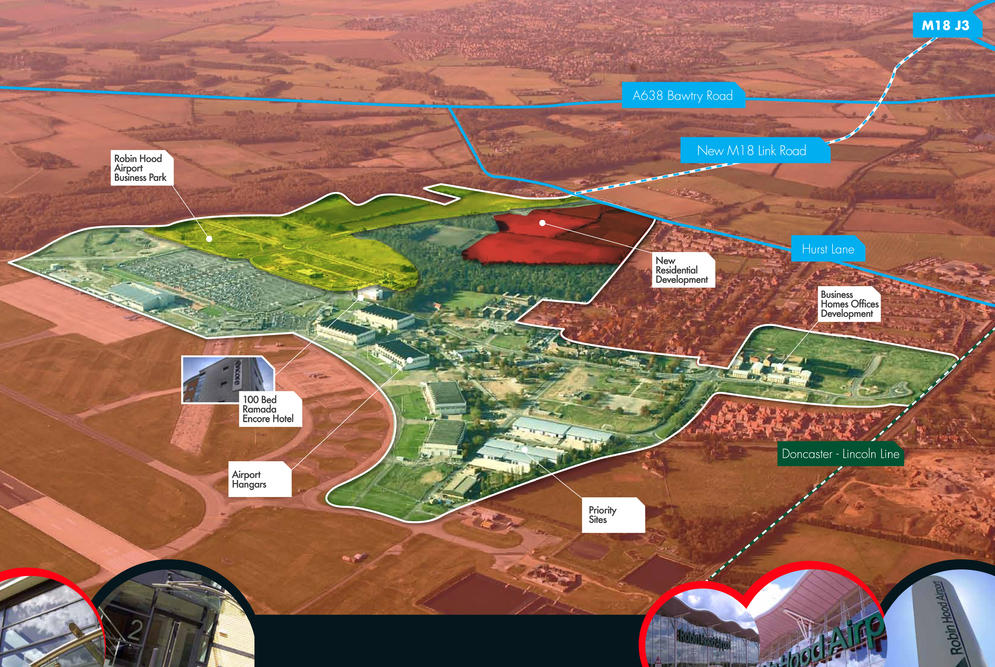 « Back to Property Search
About the Property
The new M18 J3 Link Road has transformed access toDoncaster airport, halving the journey times to Junction 3 of the M18, significantly improving the Park's connectivity. The Airport estate extends to approaching 800 acres with planningconsent for over 1.25 million sq ft of commercial development,offering occupiers an ideal location for an office HQ building,office developments and high-tech manufacturing or distribution warehouse units.

The subject 2 plots are located adjacent to Robin Hood Airport and offers a total of 11.7 acres. It provides a fully serviced, flat site, suitable for the development of commercialindustrial/office buildings. Plot 3A sits with prominence opposite the existing Ramada Hotel along First Ave.
3D is a larger plot of 8.11 acres.
Ed Norris MRICS
Max Pickering MRICS